Power Therapy for Sports Performance
https://www.facebook.com/doctorkobusvorster/  https://twitter.com/DrKobusVorster https://www.linkedin.com/in/kobus-vorster-460b7966/
2021 February
Neurology, A physical cause for sub-optimal athlete performance:
Hippocampus—Amygdala Stabilising in a golf player
Copyright and License information Disclaimer
Kobus Vorster*
*Dr Sarel Jacobus Vorster MBChB
ABSTRACT
Background:  Choking and sports anxiety is associated with sub-optimal performance in professional athletes and attributed to psychology—mind. However, many professional athletes across sports report that they experience physical problems even in the absence of anxiety and choking. They blame an organ or organs for causing inconsistencies under pressure. In this study, the author agreed with the athletes and neural correlated signs and symptoms to focus on specific organ areas.
Aim: The author acknowledges professional athletes' reports and focuses on a physical, brain—organ reason for sub-optimal elite athlete performance. The author aims to expand on available research on brain ability in plasticity and neurogenesis.  
Case Study:  A male, the 21-year-old amateur golfer, was not progressing in his career, and his handicap gradually regressed from +1(best handicap) to scratch between 2016- 2019. Choking aside, he blamed this on various physical experiences such as muscle tightening and inconsistency in feeling comfortable in the backswing. Between June 2019- September 2019, Power Therapy, a novel neurology—psychotherapy, was used to intervene and demerge assumed changed pathway links between the hippocampus and amygdala. The aim was to stabilize and reconstruct a hippocampus—amygdala "boundary." No changes were made to the following athlete cornerstones: 1). Ethics/Lifestyle 2). Technique 3). Mental coaching and sports psychology 4). Equipment.
Result: Between June 2019 and September 2019, the player progressed from a mid-table position to winning the order of merit in the amateur scratch league, with a handicap improvement from scratch to +3. He attributed this to playing with more freedom and experiencing more periods of "comfortable." He was motivated to turn professional two months later and entered Q-school in a European tour affiliated tour. He missed his playing rights following a poor first round at Q school. He won a professional tournament on a European feeder tour six months later. He reported ongoing effectiveness with progressive improvement and declared a positive outlook for the future when interviewed in October 2020 during a COVID interrupted season.
Conclusion: The author proposes more comprehensive research on this subject underpinned by evidence-enhancing tools: controls, psychological, neurological metric protocols, brain scanning.
YouTube Linkedin Facebook https://twitter.com/DrKobusVorster
Power Therapy is for individuals and organisations—this program is designed to prevent mental health damage or restore others to healthy mental wellbeing.
Elite athletes are vulnerable to developing anxiety and depression due to career demands and stress. Power Therapy Sports Performance is a specialized program to protect and restore athletes' mental wellbeing.
If you look after the wellbeing of Elite sportspeople- this is the knowledge to safeguard athletes against the stress that is coming their way. The trauma is inevitable when you are in the public eye with the public humiliations that athletes are exposed to.
The skills and strategies to prevent lasting mental health difficulties are contained in the Power Therapy program.
 Professional athletes often report physical experiences causing sub-optimal performance under pressure.
Choking phenomenon is usually blamed for these, but there could be other reasons too.
For example:  Athletes across sport suddenly and inexplicable "forget how to hit the ball".
Power Therapy restores this issue.
Power Therapy is a neurology—psychotherapy that stabilizes  brain areas and restore athlete performance under pressure.
Play with the freedom before you were aware of "nerves"- remember the freedom when you were young?
Powertherapy.com® works with what you got- Restore and stabilize— that's why you can expect results in just a few weeks.
"The club suddenly weighed 15 pounds in my hands" Tiger Woods
That's not just nerves- that's your brain causing trouble
Powertherapy.com® works with what you got. Restore and stabilize –  that's why you can expect results in just a few weeks.
Powertherapy.com® works with what you got. Restore and stabilize –  that's why you can expect results in just a few weeks.
Don't mess with that swing that got you here
And is not all "psychological" and "behavioral."
Why do you think current methods have so little effect on consistency. Why do players lose form so consistently?
The brain as an organ, a machine, plays a significant role when athletes misfire under pressure. Power Therapy harvests this knowledge and uses brain ability.
Not everything can be talked-away. Do problems disappear with a few well-chosen words, a few "tips?" NO, words are like a hot bath- it soon wears off, and you need another.
Power Therapy is more evolved than all that and uses the brain as a changeable and mouldable ally in our quest for a peaceful mind on and off the sports field.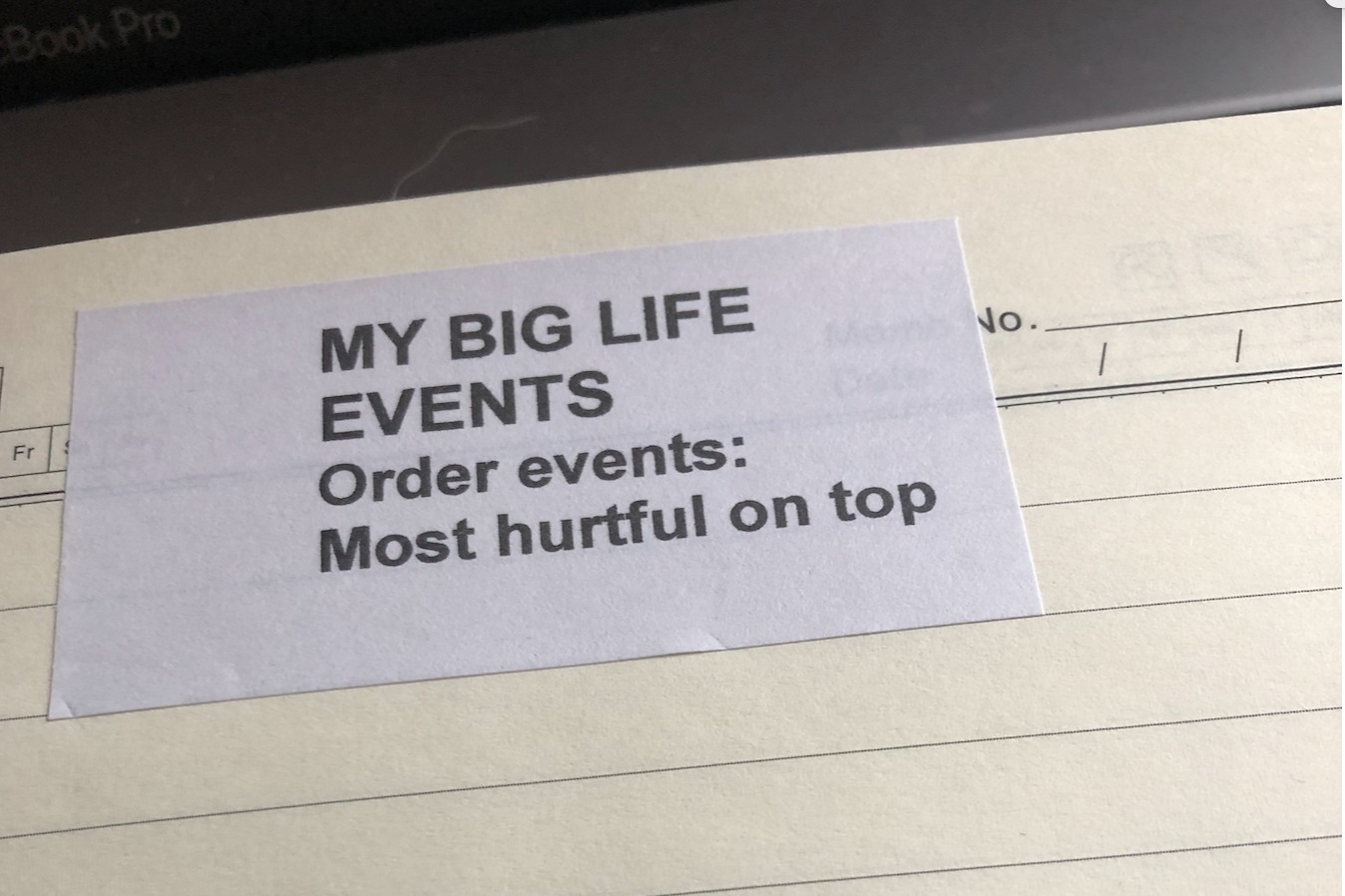 You become the conductor
Oftentimes you are close, like 99%—touching distance.
A 1% change can be all that is required to change an entire order.
A half-second gain in Formula One means the difference between a billion and run-of-the-mill.
That's how significant change at the top level is.
No difference when it comes to you and I.
Top-level performers have 99% of the foundations- the correct foundations in place.
Powertherapy.com® works with what you got- Restore and stabilize— that's why you can expect results in just a few weeks.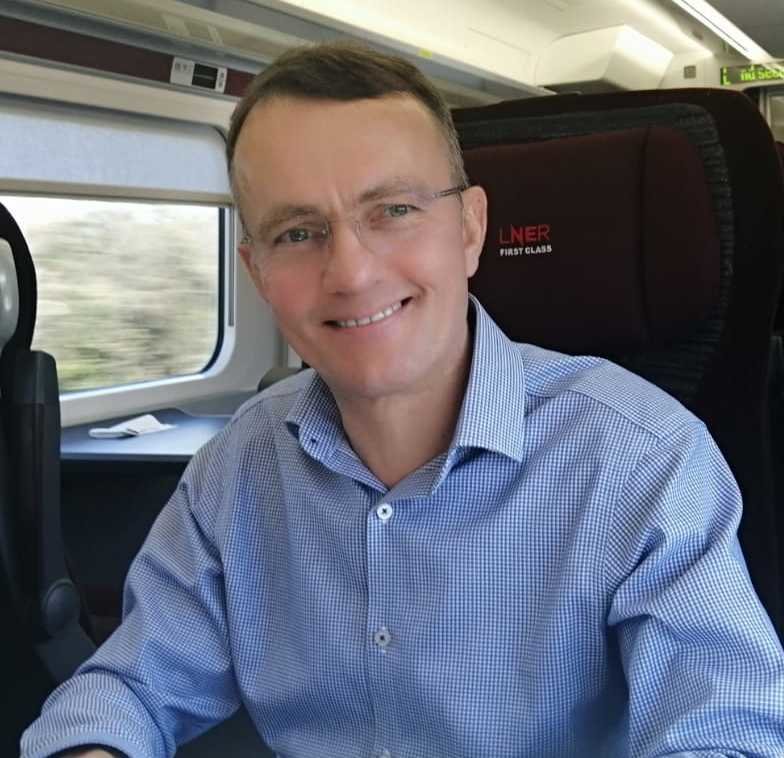 You are in good company with the creator of Powertherapy.com®
Dr. Kobus Vorster MD 
Power Therapy Psychotherapist
Dialectical Behaviour Psychotherapist in Personality Disorder & Addictions
Brainspotting Psychotherapist in Trauma, Sport, Performance  Arts
Powertherapy.com® Next Stage
Powertherapy.com® Retreat
Powertherapy.com® Just You