Power Therapy for Mental Wellness
What is Power Therapy?
A program to restore and maintain mental wellness.
Who is this for?
Power Therapy is for individuals and organisations.
What is it for?
Powertherapy helps you conquer stress and trauma. We're here to help your mental wellbeing, including anything from stand-alone anxiety to complex destructive behaviours such as drug addiction—usually, combinations of many issues.
How to get hold of Power Therapy?
We have developed a comprehensive program to help you overcome your mental obstacles. Simply contact us through this website to learn more about what we can do for you.
The Problem
In 2022 there is a worldwide need to find a way to improve wellness. Organisations and individuals are obsessed with green and organic and the taking care of your mental health has become more important than ever.
However, few new ideas are put forward. All the old strategies are repackaged and made more accessible via apps. It is doing what everyone else is doing, but a little better, more user-friendly, endorsed by better-paid celebrities- but essentially nil new.
Scientists and therapists have an in-depth current understanding of how the brain functions yet cannot change the course of unwanted thoughts that lead to destructive behaviours.
Doctors use medication to somehow change a human's mood with a chemical that interferes with your brain function.
Power Therapy is the solution.
Power Therapy created an organic solution, and the key to stable mental wellness is to manage and control your thoughts.
Power Therapy does not use talking, behaviour targeting, or chemicals to maintain or restore stable mental wellness.
Power Therapy developed the ACTIVE THOUGHT PROCESSING system that may control thoughts.
This is done by using the brain's capability as an operating system.
This very ability of the brain causes unwanted recurring thoughts.
The Power Therapy system targets the area in the brain that destabilises your mood, leading to vulnerability.
Scientists call this Neural Correlating.
All this is done without talking about your problems to anyone if you so choose. Power Therapy is effective as a stand-alone intervention. Notwithstanding the critique of current interventions, it aligns with existing therapies and the AA and can be used alongside these to maintain and restore mental wellness.
Organisations such as the police, defense forces, and emergency services can make this knowledge part of routine training to prevent future vulnerability to stress and trauma associated with this line of work. Stress and trauma, in turn, increase the individual's vulnerability to mental instability followed by destructive behaviors.
Drug Addiction centers providing rehabilitation can use Power Therapy as the rehabilitation program or enhance programs such as the 12 steps. 
Suppose you are responsible for the well-being of Elite sportspeople. In that case, this is the knowledge to safeguard athletes against the stress and trauma inevitable when you are in the public eye with public humiliations.
Schools can use Power Therapy to improve the mental well-being of learners. Teach young people how to deal with thoughts and worries.  
Power Therapy is about creating progressive and lasting results.
The human brain is much more reactive than people give it credit for. Power Therapy is neurological- it uses this brain—ability.
It is not all "psychological" and "behavioral."
Consider why current methods and medications have so little effect on addictions and mental health.
The brain as an organ, a machine, plays a significant role, and Power Therapy harvests this knowledge and brain ability.
Not everything can be talked-away. Do problems disappear with a few well-chosen words? NO, words are like a hot bath- it soon wears off, and you need another.
Power Therapy is more evolved than all that and knows that the brain can be viewed as a changeable and mouldable ally in our quest for a peaceful mind.
The neurology—psychotherapy.
Power Therapy takes  pride in the ability to provide guidance for any issue that you wish to address—purposeful direction to implement immediately in your everyday life.
Power Therapy is as much about "WHAT POWER THERAPY DOES" as it is about "WHAT POWER THERAPY DOES NOT DO." Low reliance on your emotional state and motivation. Low appetite to unsettle your emotions and mental state- just a few things we do not do.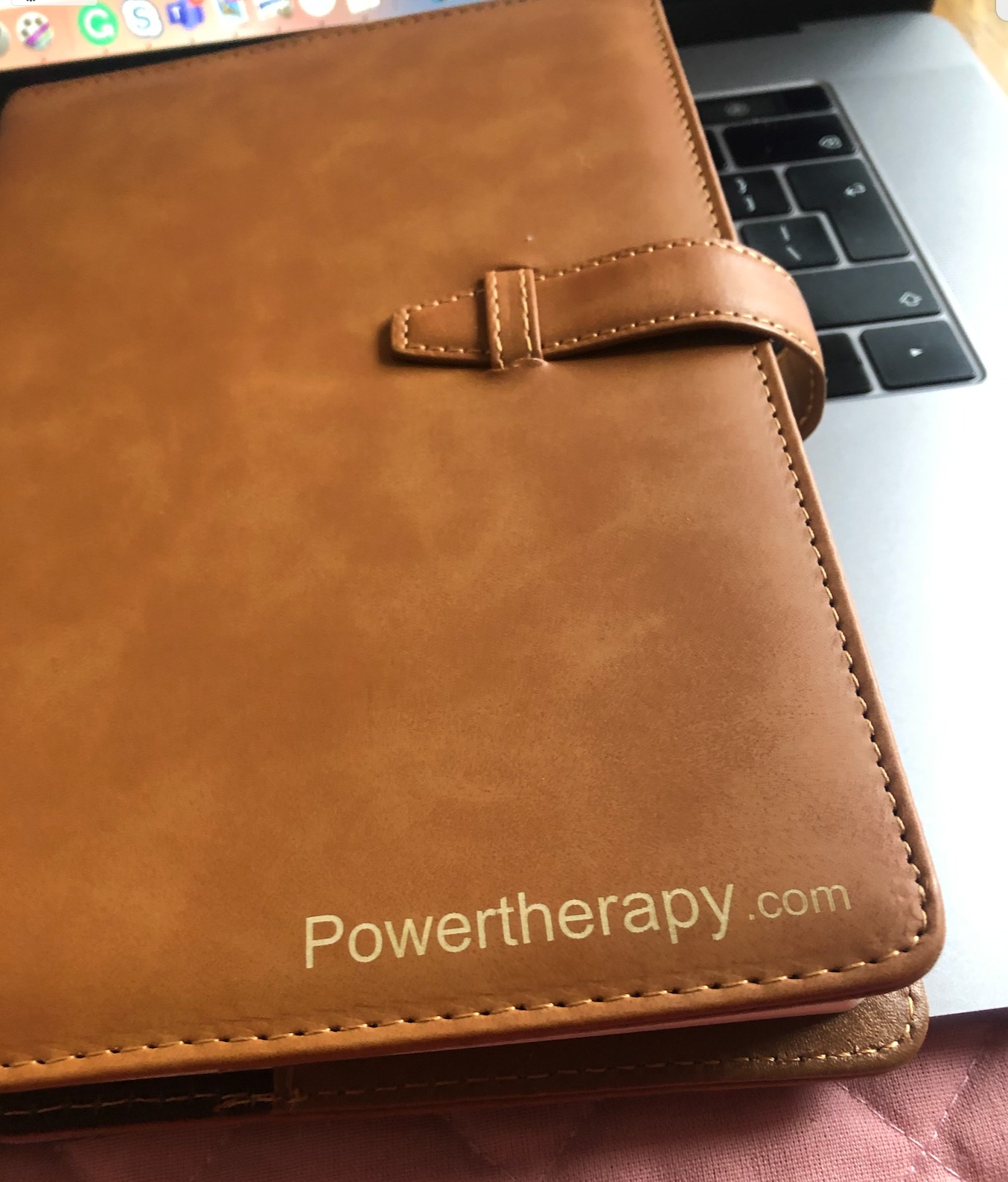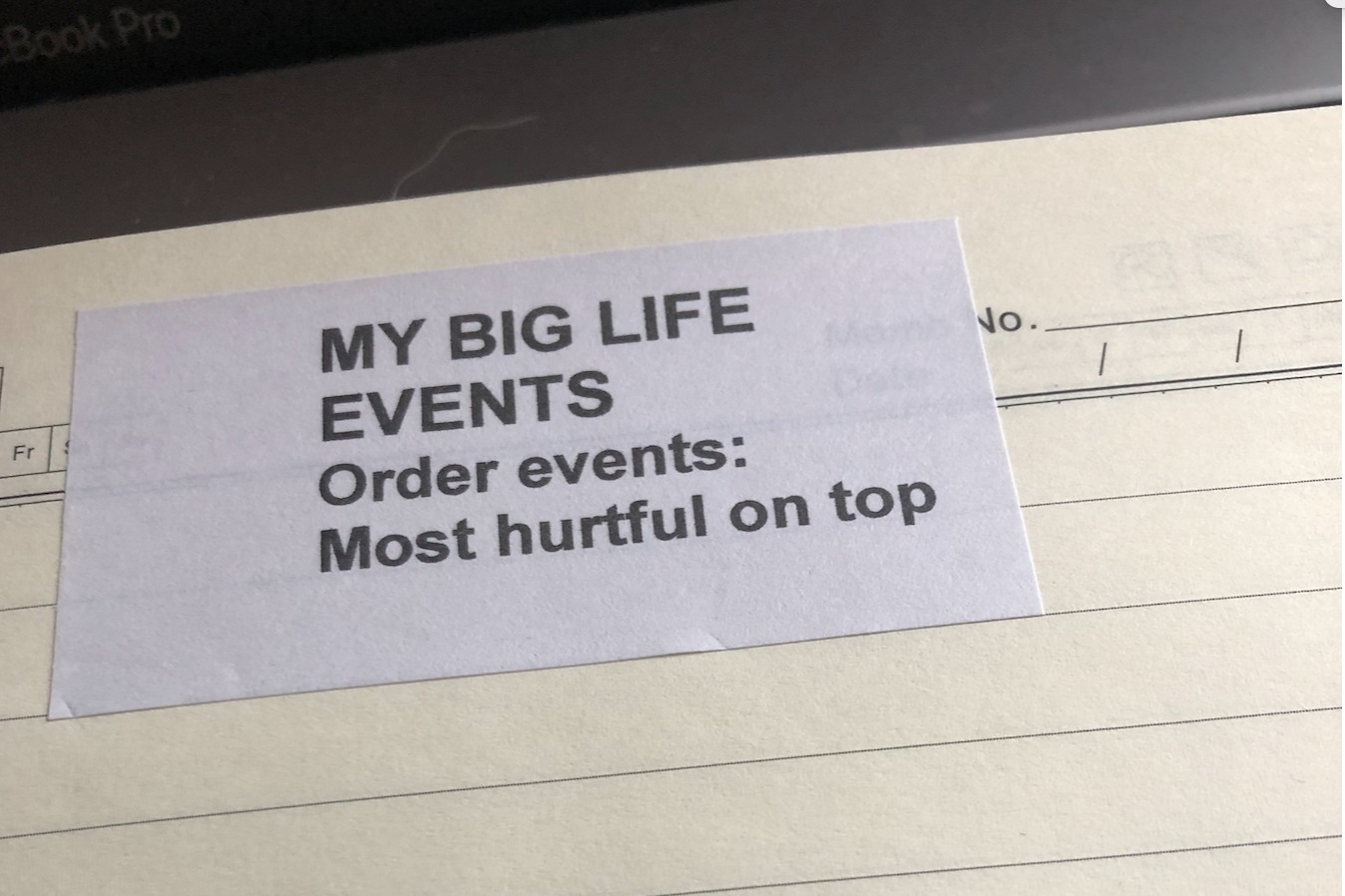 Soon you will be willing to attack, fight and defend against the enemy—that is the Power Therapy ethos.
The Fox represents the personal problem that brought you to this page. You recognize the Fox can hurt you, but in Powertherapy.com® you are the Eagle. You are prepared to defend, fight, attack.
Power Therapy deals with anxiety, stress, and personal traumas that we experience as "unwanted" thoughts. Thoughts are about events that mill around in your mind, playing like movies and causing unpleasant emotions, affecting mood and confidence.
Thoughts that increase your vulnerability. Vulnerability opens the door to the weakness-monsters to slip into human lives.
These thoughts increase your vulnerability to different things: over-eating, alcohol, cocaine, depressants, gambling, porn, and destroying relationships. Relationships with others and yourself.
In short, it stops your progress and natural transformation. It slows down your becoming- that is, the person you wanted to become at the stage of life you are in.
With Power Therapy, you do not need irrelevant and toxic positivity. You do not need motivational talk and elaborate affirmations.
Power Therapy works with the conscious part of your reasoning and the organ part, the brain's actual affected area.
Power Therapy Structured Deep Meditation then combines both mind and brain to achieve your goal.
Powertherapy.com® provides you with everything you need to take manage your thoughts, mind, life.
No repacking the same old information that is already out there.
Proven Process
Power Therapy does not need to engage your emotions and motivation but instead harvest your energy of thinking. Power Therapy develops your discipline and willpower and provides you the necessary theoretical knowledge required to do so. Your newfound abilities will give you the confidence to proceed. You get to think in this new way, which protects you and reduces vulnerability to anxiety. And this is only the beginning of your new and better life. Power Therapy knowledge stretches wide, reaches deep to cover sport, addiction, and mental health difficulties in humans.
Lasting
Some things simply can not be un-heard. This knowledge is like that—it stays with you and grows in strength and resilience.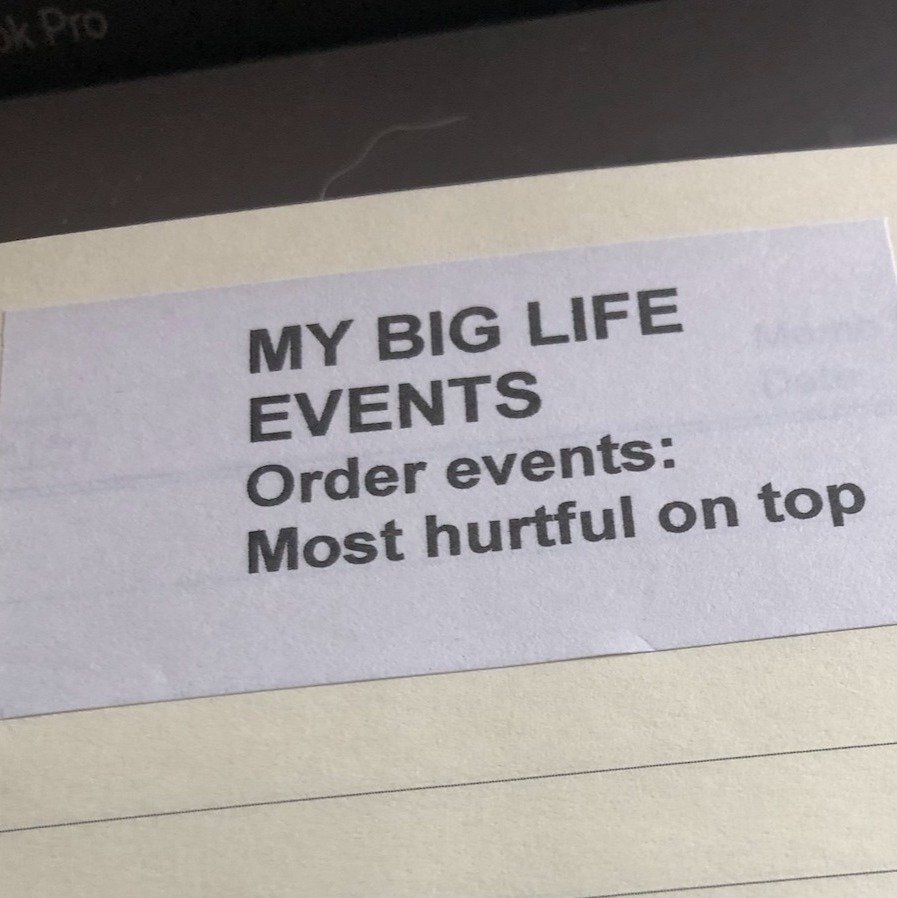 Thought Organising
I have invented a new way for you to deal with the past, present and future.
Powertherapy.com® creates a system in your mind in a way that you can easily understand. It is so practical and solution focussed you can use it every second of every day.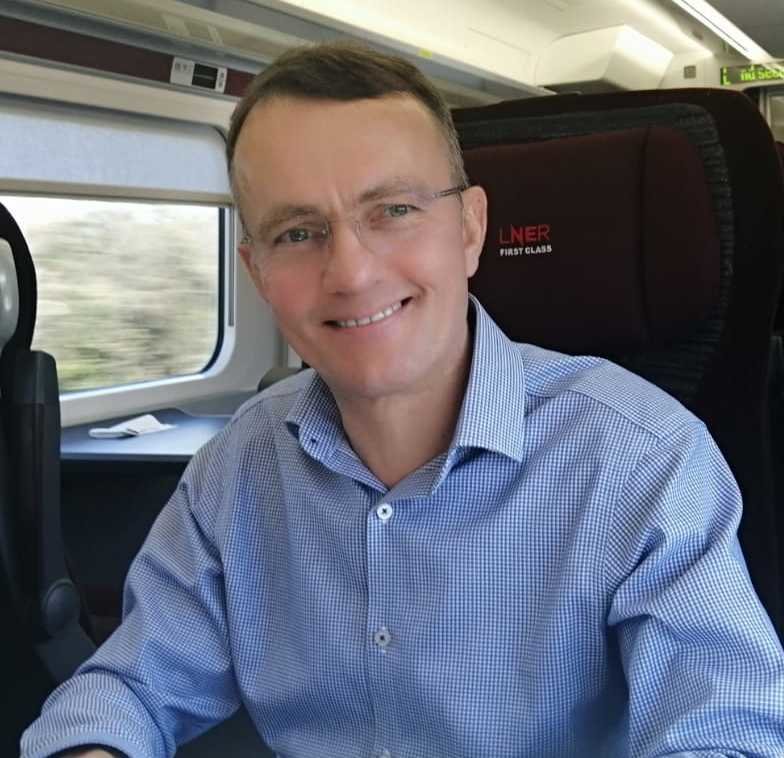 Expert Mentorship
Dr Kobus Vorster is a British doctor of Swiss-South African descendancy. He is the creator of Power Therapy, a type of psychotherapy that is solution-focused to create an ordered and disciplined mind. It uses Power Therapy concepts like active thought processing, active thought disruption, expectancy.
Battle tested and proven results.
Here is what we are going to do. Together we establish your level of human willpower. It could be low if things have been hard for you. I am going to "WORK WITH WHAT YOU GOT—WWWYG." This is a refreshing attitude—this shows respect for who and what you are and shows insight into your position.
Power Therapy is not going to suggest largescale changes- these are not practical and usually always fail. Power Therapy uses things familiar to you and your willpower and harvest and develop discipline and combine this with your human will. The mere fact that you read this means you have the required level of intention to work with me via Power Therapy.
That you are reading this far already indicates to me, at least, that you have enough discipline to succeed. Let us demonstrate an example for you- "just one small thing"—nothing impossible at all. Anyone can do this. Let us say your question is anxiety. For this demo, I now ask you to think back and list the events that lead to anxiety in your notebook. **You can keep this private- little need to talk about your personal stuff. Usually, it does not work, can ineffective, and emotionally deregulates you— Power Therapy, do deal with your deep and most private things, but you don't SHARE it and will be guided you to your goal without this current "desperate obsession for sharing."
Pardon me; I digressed, so back to the "one small thing," reflect and list the events that started anxiety in your notebook.
Power Therapy will then guide you thru each step to be the Eagle in your relationship with anxiety.
Power Therapy builds the power in you to turn towards any Fox and show you what to do about every issue. With Power Therapy, you are guided step by step in precise detail on what to do to defend yourself from here. Very soon, you will be so skill-full that you can even attack your mental enemies whenever you choose. With Power Therapy, you develop all the power without depending or over-reliance  on others/drugs/alcohol.
Learn everything, conquer anything
The building is only as tall as the foundation is strong enough to build on. We teach you everything you need to succeed in life today, tomorrow, in the future, and against any storm.
Thoughts
How to be aware of them
How to deal with them
How to process them
How to be in charge of them
Sleep
How to fall asleep and stay asleep
Anywhere and under any pressure
Relationships
How to make decisions
How to stick to your decision
How to make it last
How to have the best relationship in the world
Past Trauma & Events
We look for them, find them
Then, each pain and trauma is Actively Processed and Managed.
Expectations & Attitudes
Use winning concepts
Use winning strategies
Use winning skills
Physical Health & Your Body
Understand The Body
Know the machine
Work
Decisions, make them, stick to them
Cope with colleagues
Understand, create and execute any role
Be respected
Leave burnout to others
4 ways of working with us.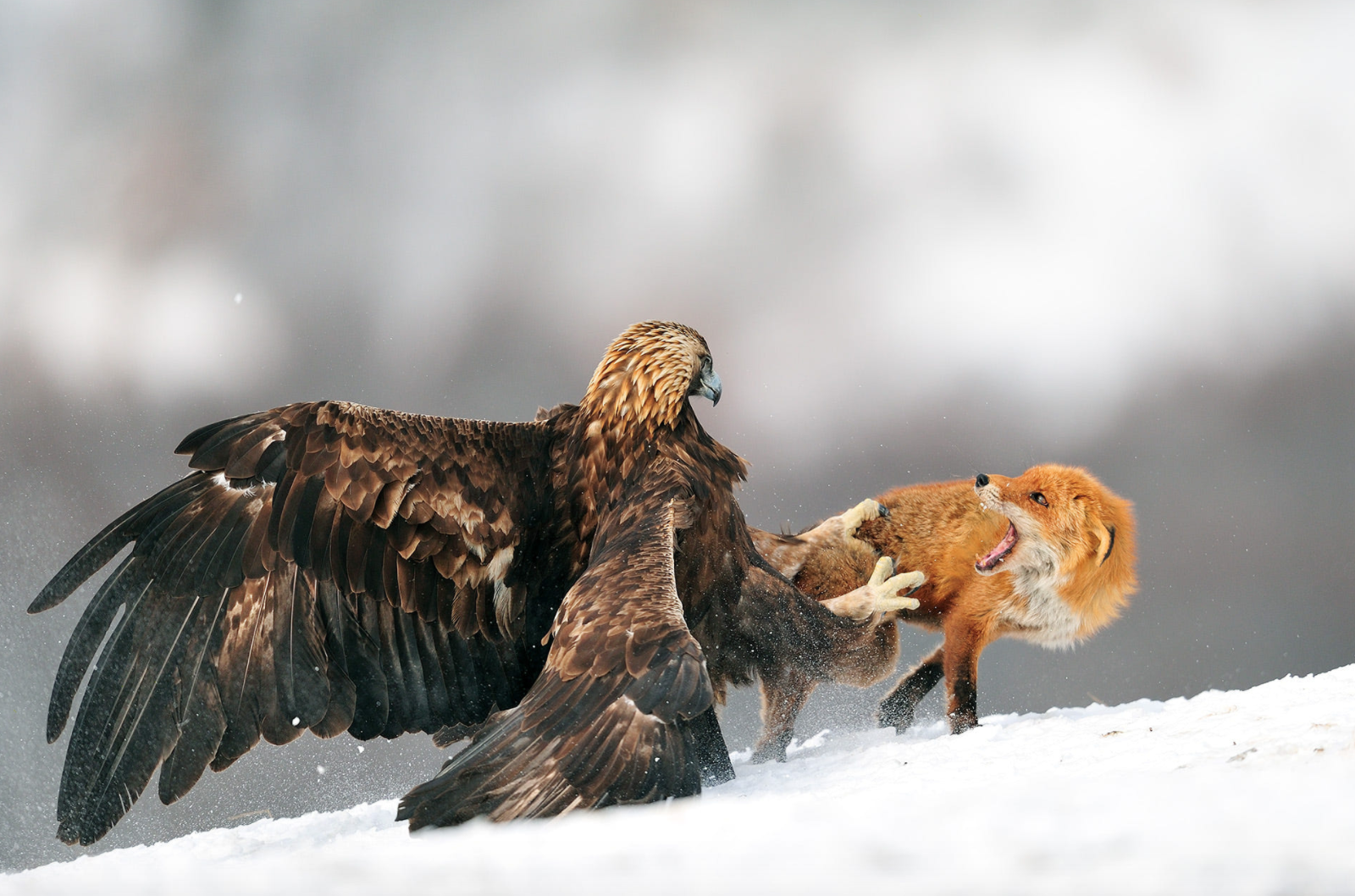 The online program for Sport, Addictions, and Daily Mental Wellbeing.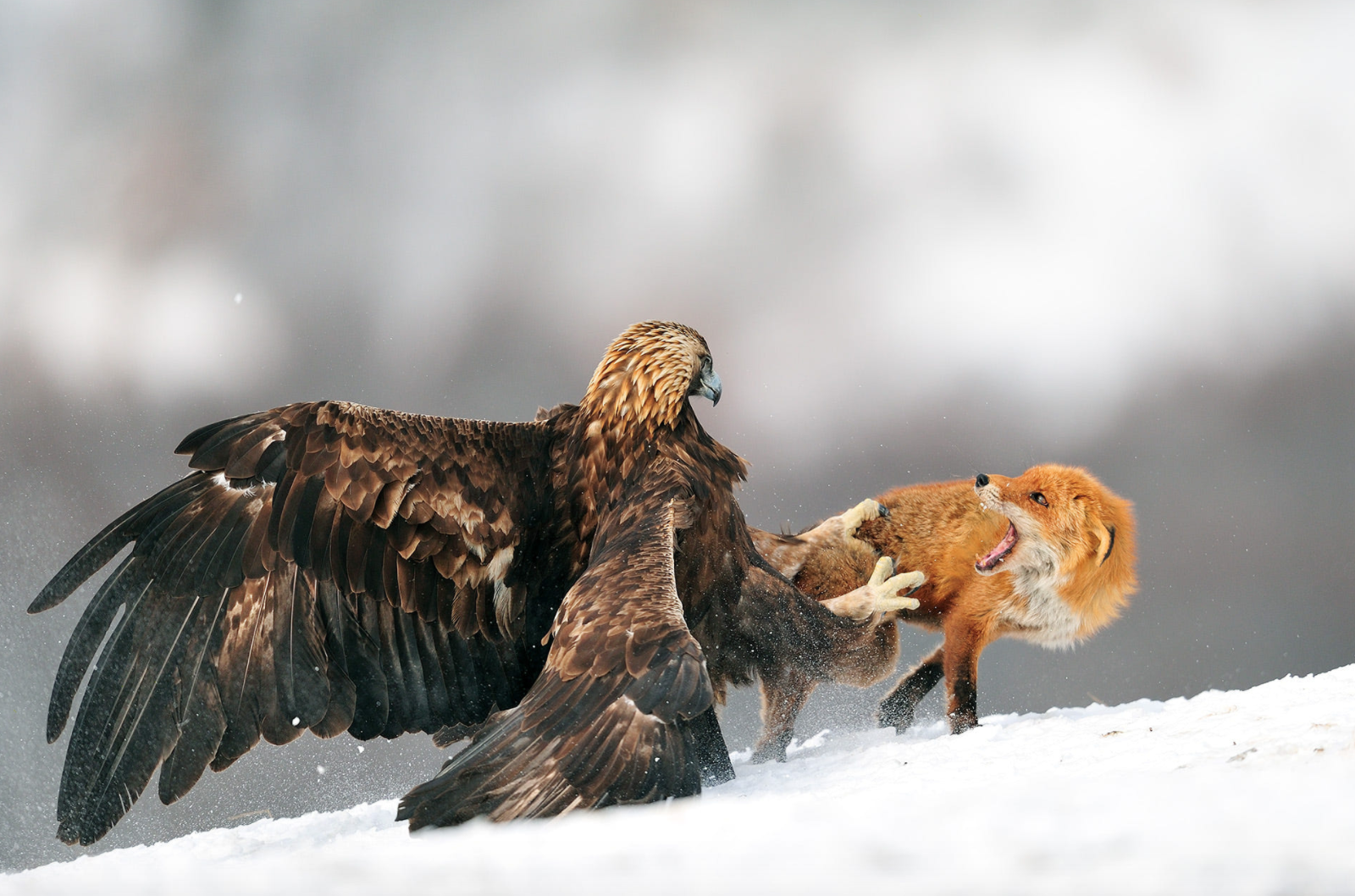 Powertherapy.com® Next Stage
Next Stage is created for people with prolonged and more complex difficulties in Sport, Addictions and Daily Mental Wellbeing.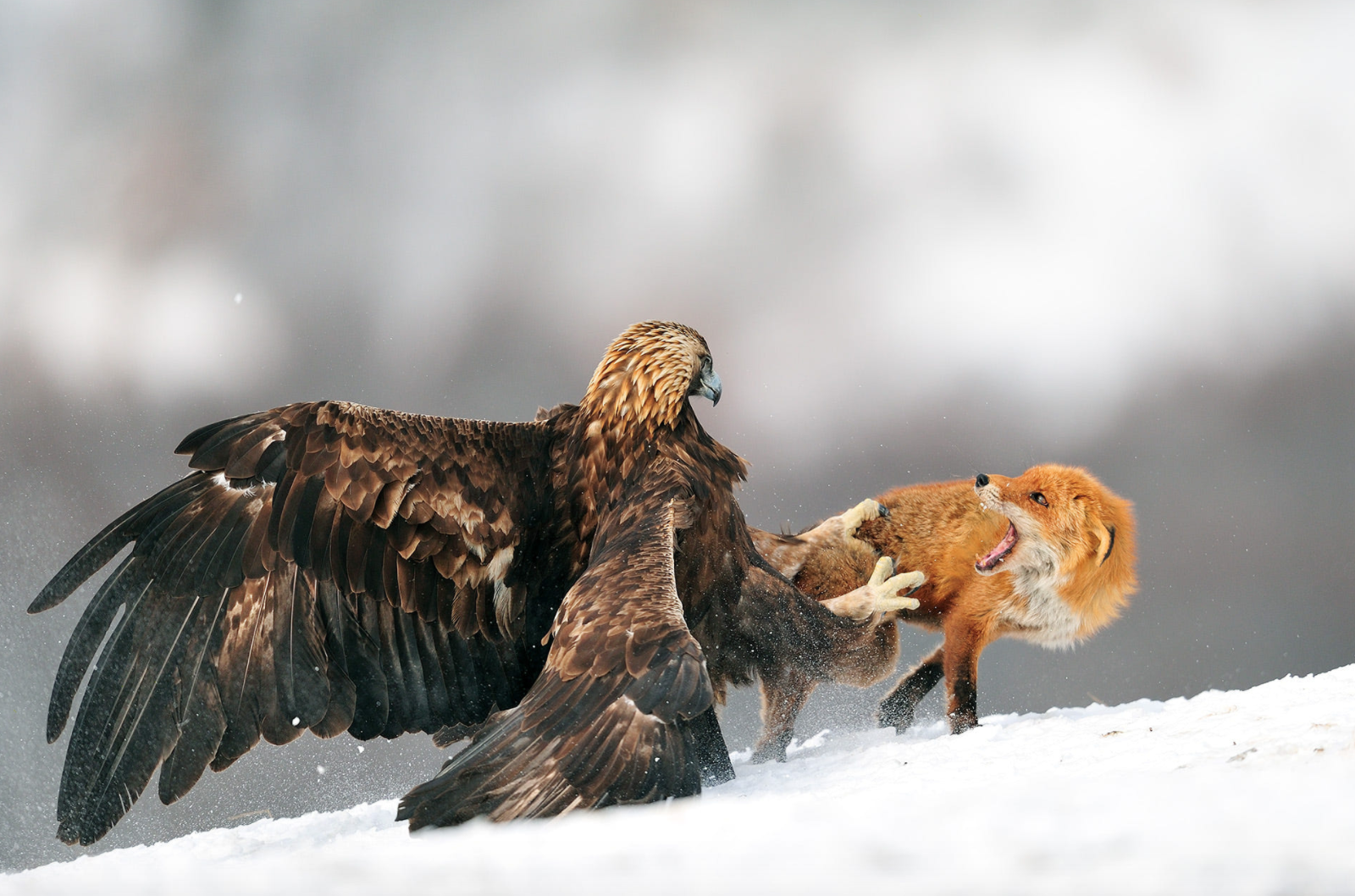 Powertherapy.com® 7 Day course
The seven-day retreat for small groups of clients who wish to have the ENTIRE program installed rapidly.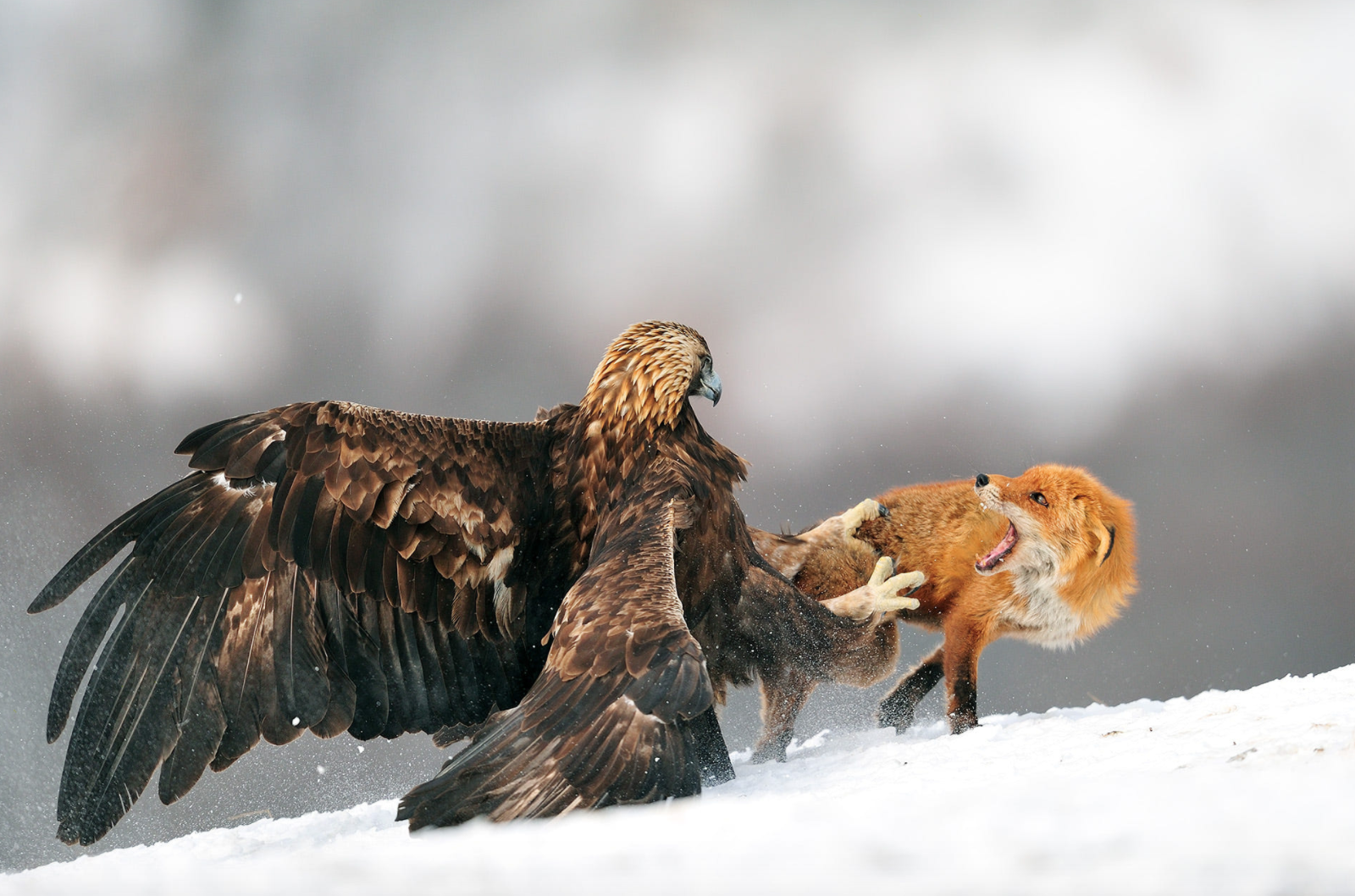 Powertherapy.com® Just You
On request, I consider people who need rapid interventions, 1:1.
We teach the entire System
Current therapies attempts to help you with your presenting problem. If you ask for help with overeating you get a diet. If you ask for help with over-drinking you get referred to an addiction clinic. No one else has the full answer, all in one place. Because the problem never was the food or the drink you need help with the cause.
 To succeed you need to be given the Entire System- interconnected layers of consciousness built on top of each other, embedded in your mind forever.
1) Thought Management- those 14 hours a day – you take charge
2) Sleep Management- those 10 hours a day- you take charge
3) Knowing who you are and who you will be
4) Dealing with the past.
5) The 71 power concepts for use in daily life.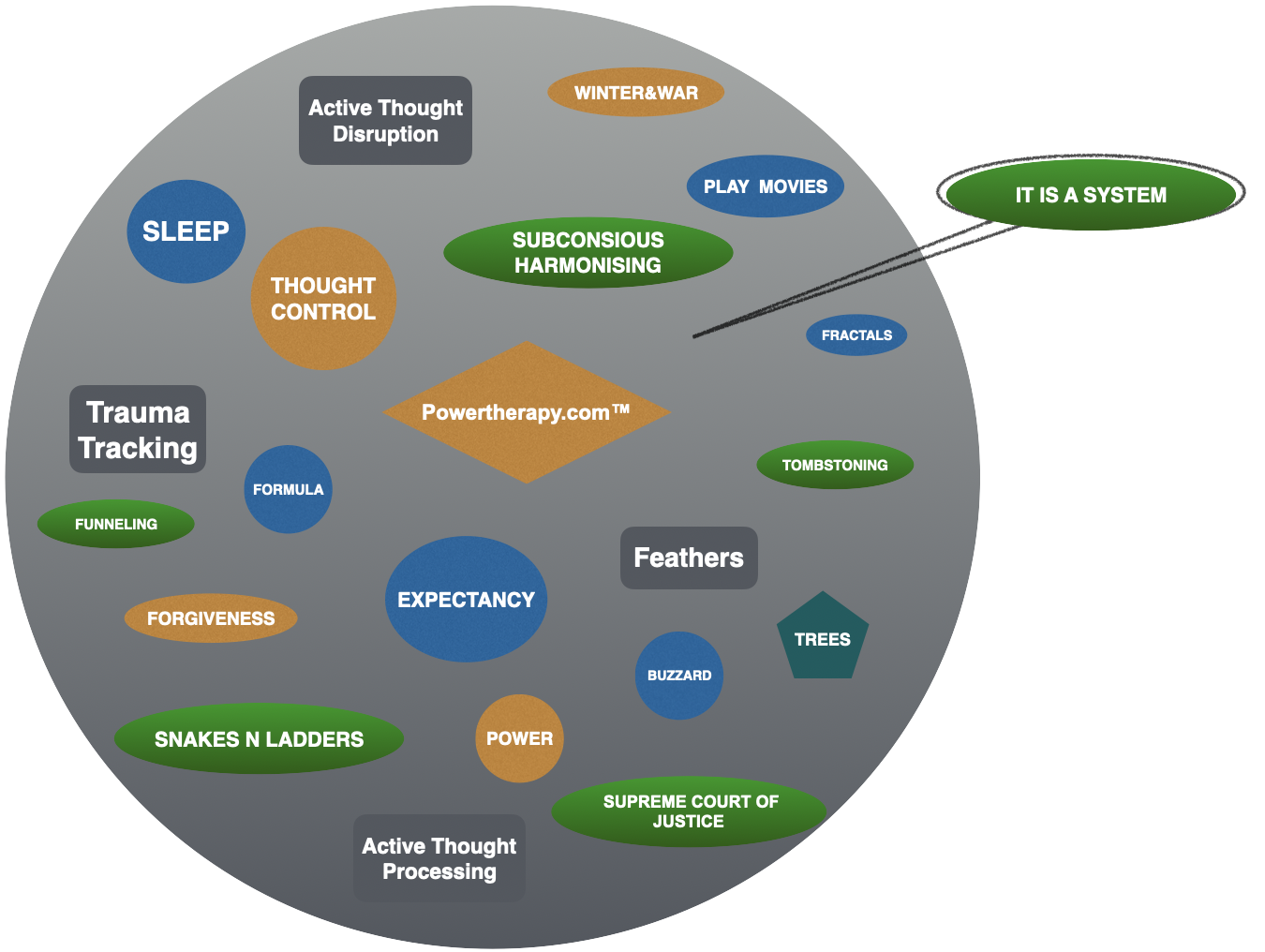 Learn the way that best suits you
Learn anytime, anywhere, and whatever way you like with multiple training formats. All Powertherapy.com's courses come with online, physical, social, live and simulated material.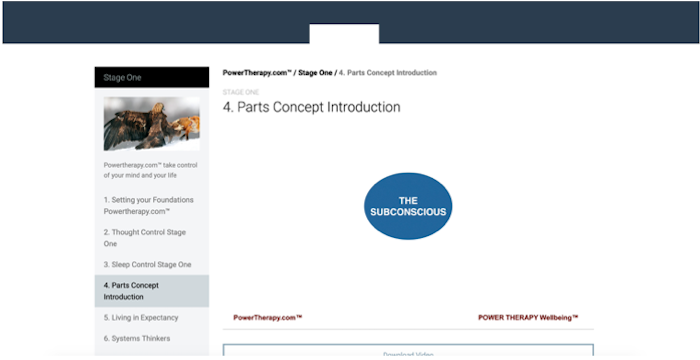 Online e-learning psychotherapy training program
Watch training videos in stunning 1080p HD, listen to mp3 recordings or read the text transcripts. Access the training online from any desktop or mobile device, anywhere in the world, anytime you like.
Powertherapy library
Some teaching is available to view from the recorded library.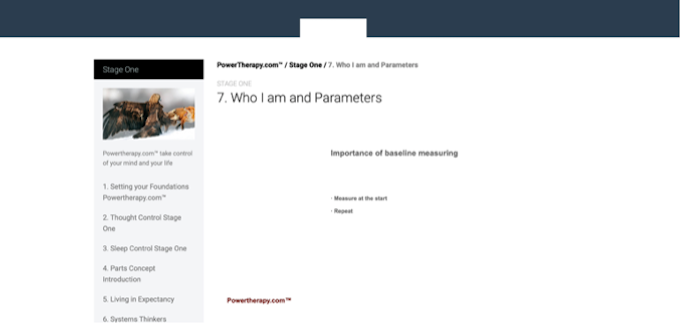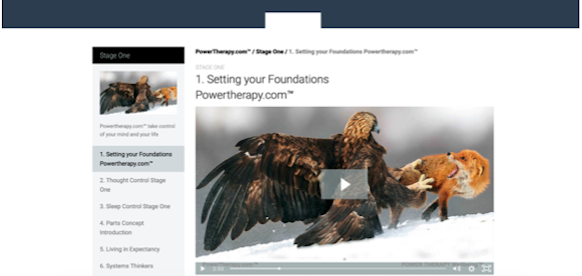 Live Live Live
Are you that person who wants to ask and talk about this fascinating way to address addictions—mental health? Well, we do too.
Power Therapy was born in the clinic, LIVE. So it does well interactive and intellectual.  And our discussions are not about stuff that you can simply google.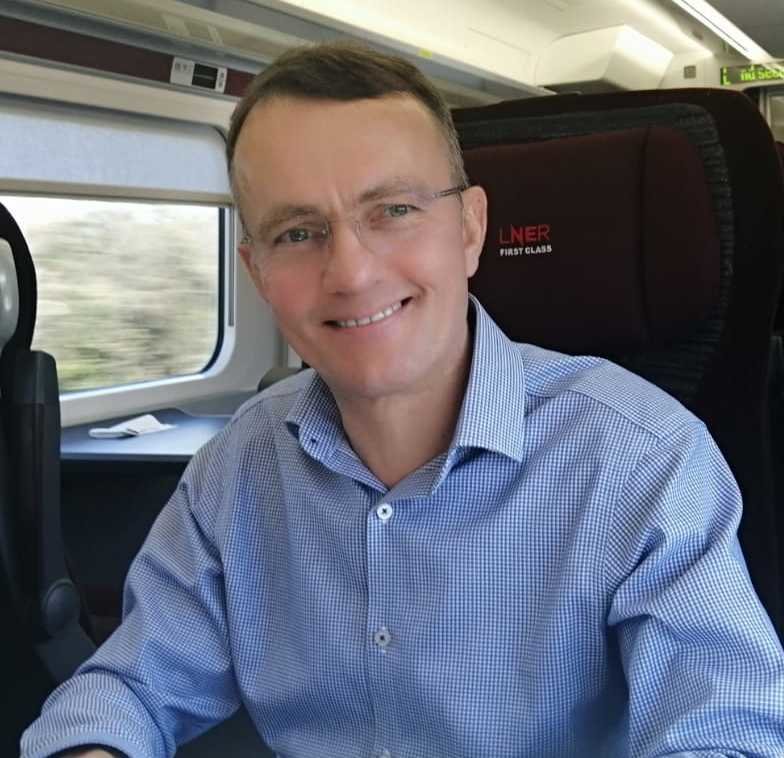 You are in good company with the creator of Powertherapy.com®
Dr. Kobus Vorster MBChB University of Pretoria South Africa
Power Therapy Psychotherapist
Dialectical Behaviour Psychotherapist in Personality Disorder & Addictions
Brainspotting Psychotherapist in Trauma, Sport, Performance  Arts
Powertherapy.com® Next Stage
Powertherapy.com® Retreat
Powertherapy.com® Just You